Book by the end of the month to receive 5 free digital images with your package AND you get to claim it in this year's tax!!
I empower camera-shy business women to find the confidence they need to step in front of the camera, so they can represent their business with professionalism, authenticity and consistency
Your brand is about so much more than colours and pretty logos! It's about telling your story; who you are and why you do what you do; so you can attract and build deeper connections with your ideal clients. It's about bringing YOU into your brand!
Personal branding allows your audience to get to see you, the way you want them to see you. It gives them an opportunity to get know, like and trust you before they even reach out to you.
Your personal brand not only shows you at work, but it also shows the person behind the business and there's no easier way to let your audience get to know you than by showing up and sharing glimpses of who you are and what you do.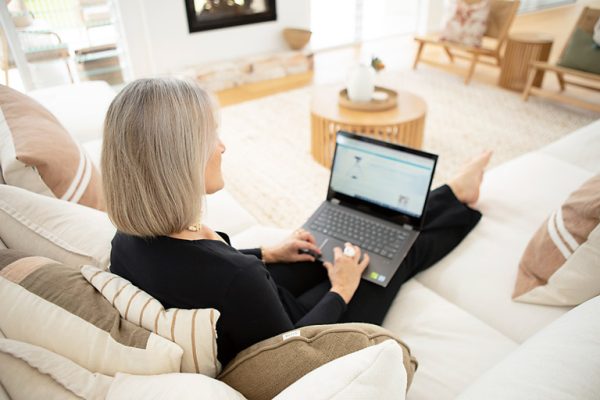 You know you need to start being more visible in your business.....
But the thought of stepping in front of the camera makes you want to run for the hills.  But you know what… Your branding photo shoot doesn't have to be stressful.  It can even be fun!
I've photographed many women who felt just like you, so you can be assured, I know how to make you look incredible in your photos.
You've never done anything like this before?
I've got you!  I'll be guiding you every step of the way!  We'll talk about what to wear, what props to bring, how to pose and what photos you'll need to attract your ideal client to your business.
I'm here to take the stress out of your personal branding photo shoot, so you can enjoy the experience and finally have photos you love and can't wait to start sharing.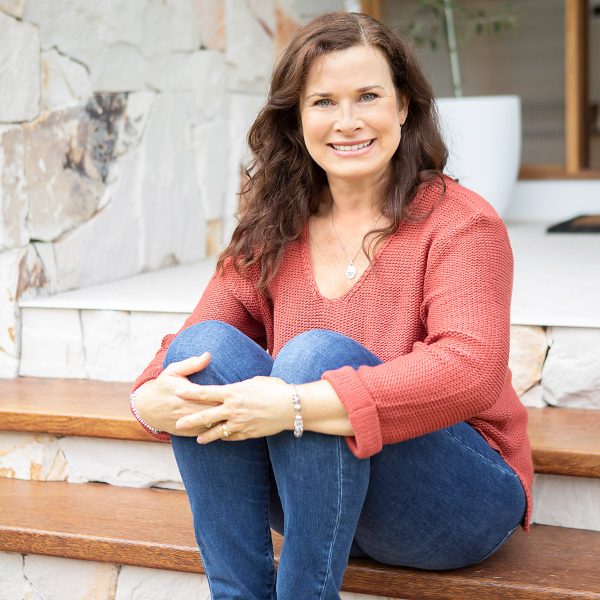 Which session is right for you?
Want to capture 6 months worth of photos in one day and take your branding to the next level?
For the business woman who wants to stand out from her competition and represent herself and her business confidently and consistently online.
A year's worth of photos taken in one day that look like they were taken at different times of the year.
For the business woman who wants it all!  Have an image library at your fingertips for you to share everywhere, all year long, setting you apart from your competition and positioning you as a go-to person in your industry.
Need a little more than a headshot, but not a lot of different locations or variety in your photos.?
For the business woman who needs some images to start sharing throughout your website and social platforms.
My mission is to help you step outside of our comfort zone so you can do what you know your business needs you to do
I was just like you.  I hated having my photo taken.  It took me years to get up the courage to have my own branding photos taken.  And that's coming from a professional photographer!
I don't want you to put it off as long as I did, so if you're after a photographer who gets you, then you're in the right place.
You deserve to feel confident and be successful, so you can live a life you love!
We make it easy for you to finally have photos you love
and are proud to share with the world
If you're unsure which session is right for you, I'm more than happy to jump on a call and run through them all with you.
Once you've booked your session, we'll schedule a strategy call, so we can work together to come up with a shot list that will be perfect for you and your business.
Leave all the planning up to me
You don't need to know how to do any of this.  I'll guide you through the entire experience from what photos we'll take, what to wear and which props to include, to how to pose and how and where to share your photos on your social media platforms and your website. 
"I'm completely blown away by the personal branding shots that Mandy has taken for me.

I'm a Business Coach and I pride myself on being professional yet approachable. I hadn't had a branding photo update for a few years and my online imagery was no longer reflecting who I was or where my business has grown to.

Mandy truly captured me in a way that I could never have imagined - and she made the whole experience so much fun".
– Fiona (Business Improvement Academy)
Here's why you do what you do.
Establish your authority and add in some
empathy without talking about yourself too much.